Home | DJs | Features | Audio | Photos | WTMA | WOKE | Contact
Do you have WCSC Radio photos you can share? E-mail the curator.
Photo Page 1 | Photo Page 2 | Photo Page 4 | Photo Page 5

Demo video produced around 1980 to show to WCSC radio's national ad rep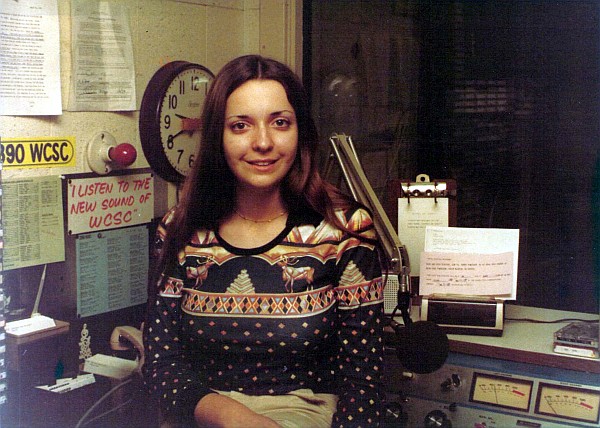 Madeleine

WCSC bumper sticker
L-R: Jim Bradley, Madeleine, WCSC winner, Randy Scott, Bob Casey and CJ Jones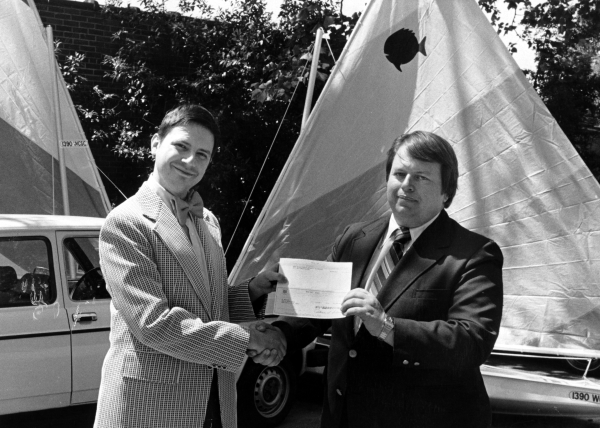 CJ Jones presents a check to a WCSC winner.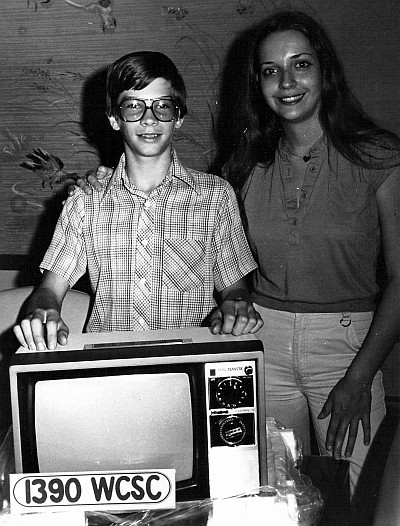 Madeleine with a WCSC winner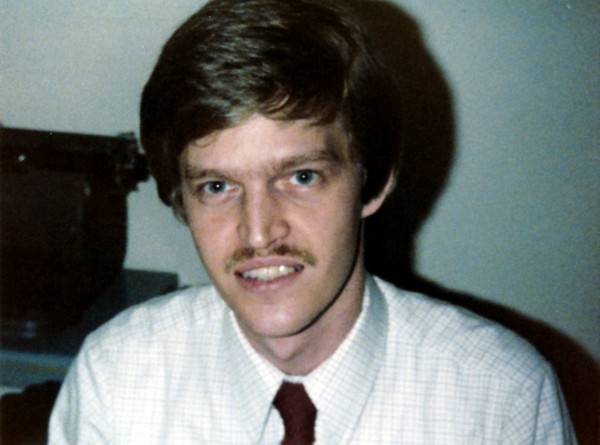 Bob Casey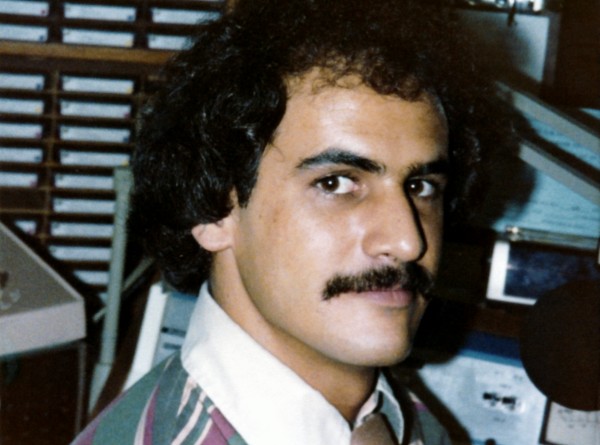 Chris Bailey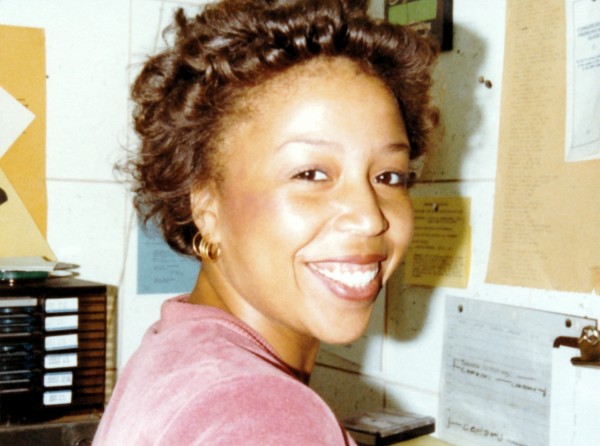 Cyndi Smith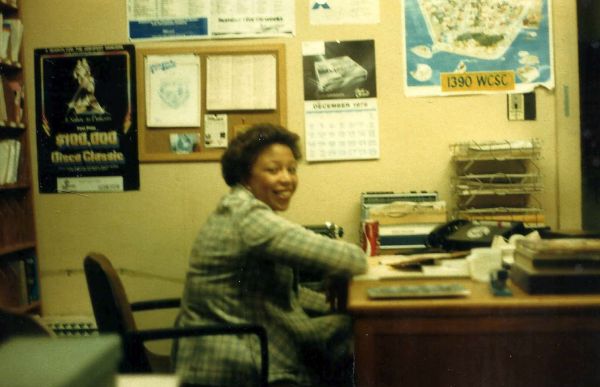 Cyndi Smith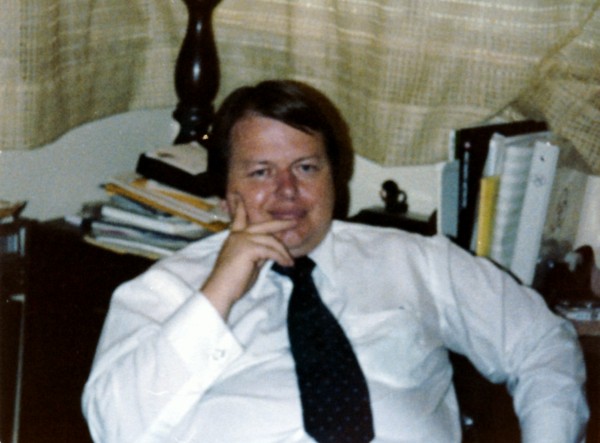 C.J. Jones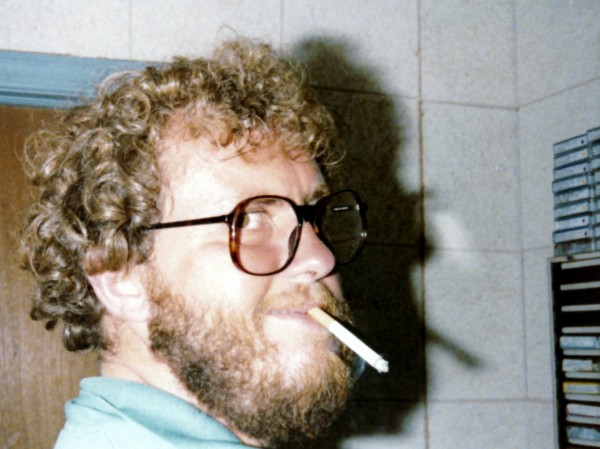 Buzz Bowman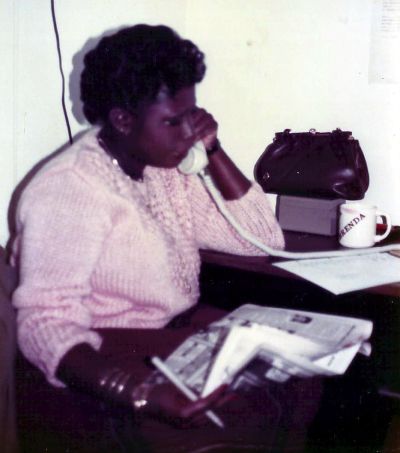 Venyke Cleveland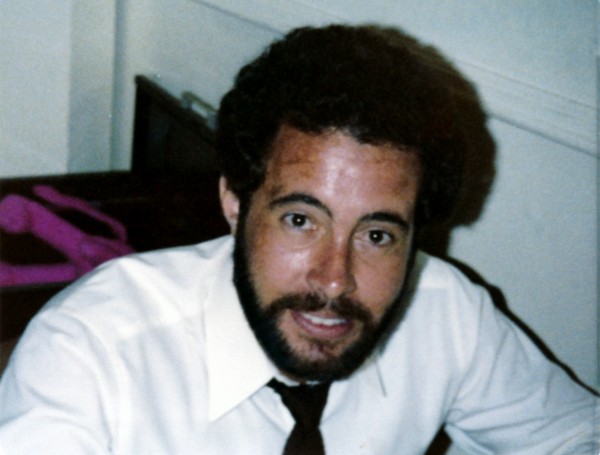 J.J. Jaxon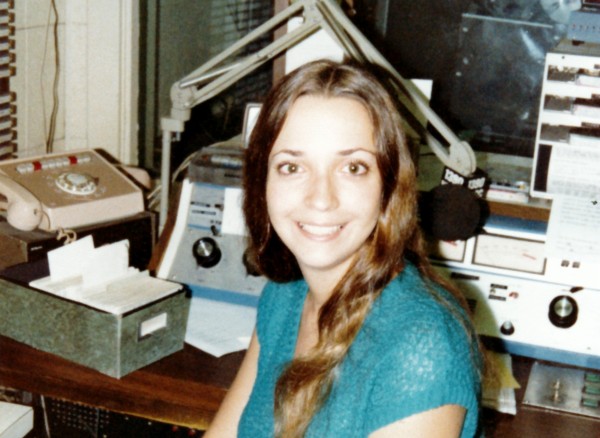 Madeleine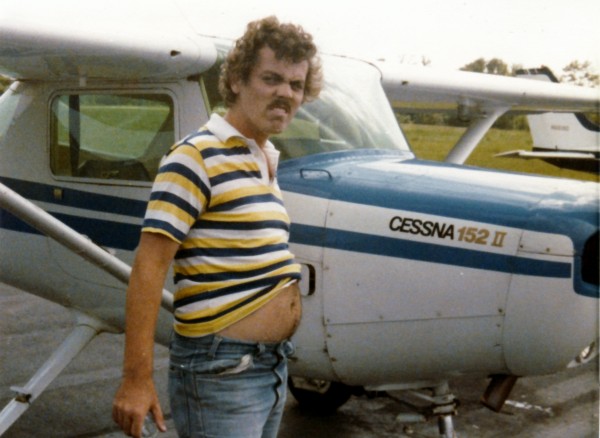 Randy Scott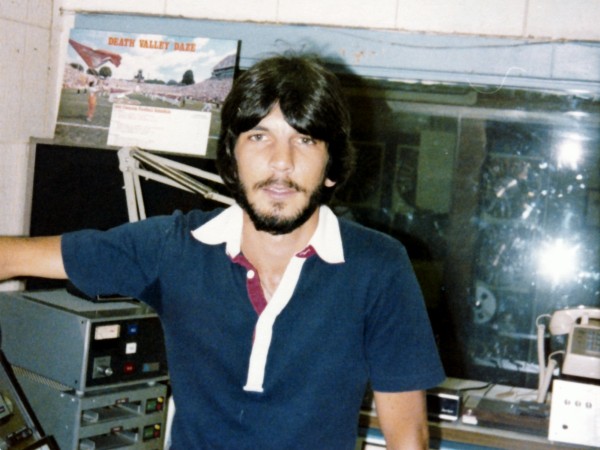 Ron O'Brien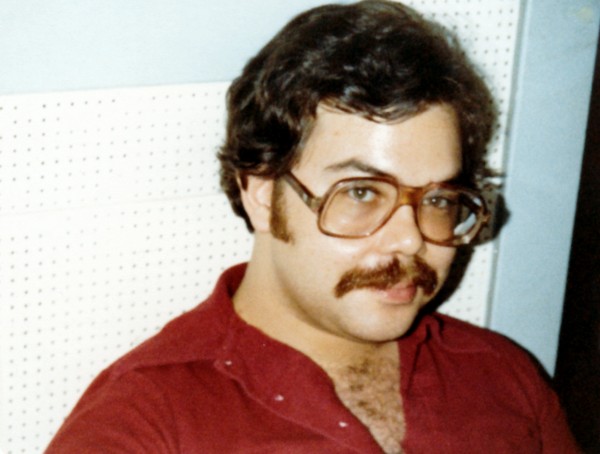 Rhett Williams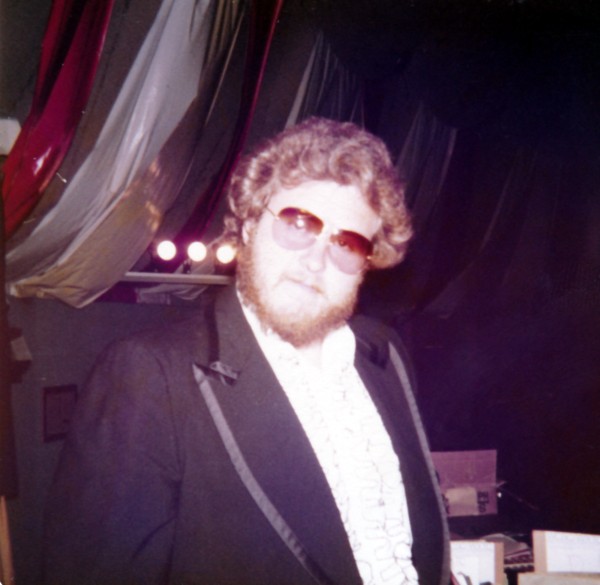 Buzz Bowman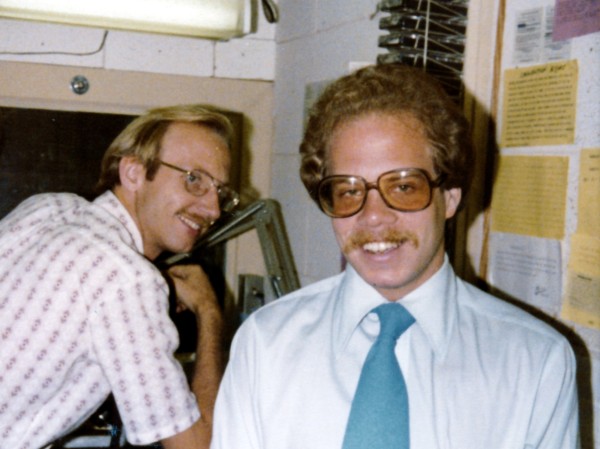 Newsmen Don Morgan and Harve Jacobs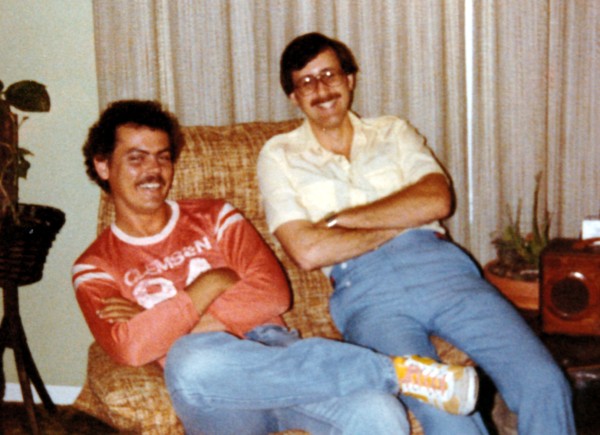 Randy Scott and Terry Allen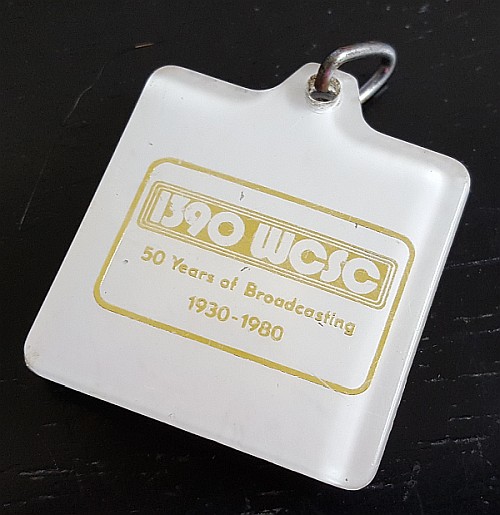 WCSC key fob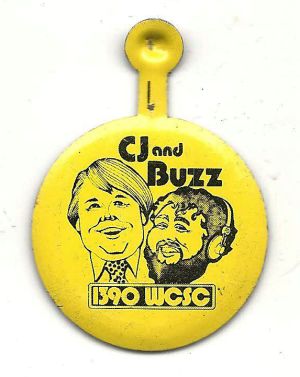 CJ and Buzz button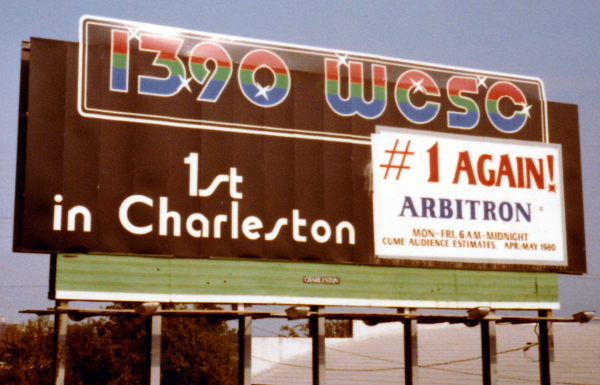 WCSC billboard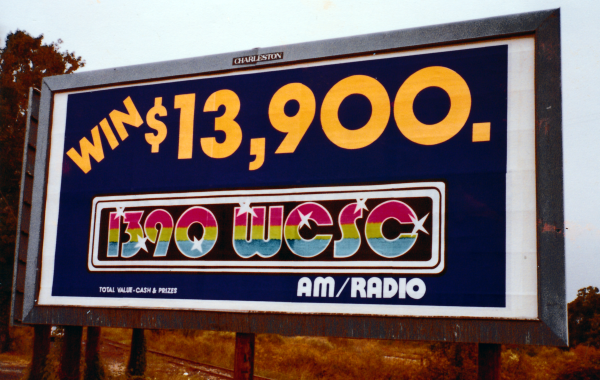 WCSC billboard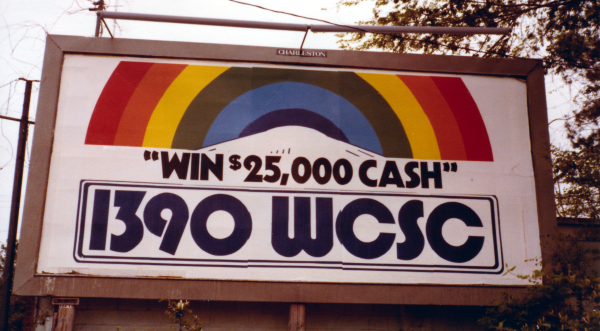 WCSC billboard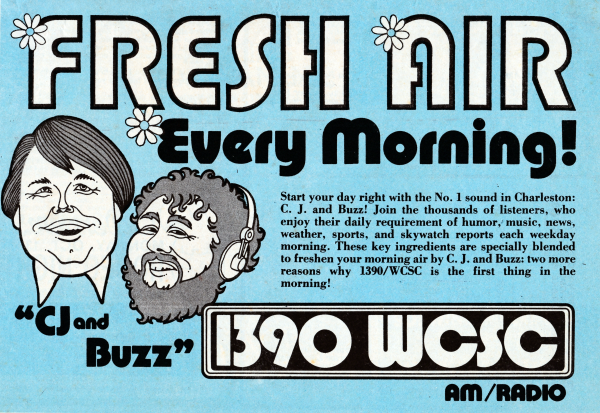 CJ & Buzz newspaper ad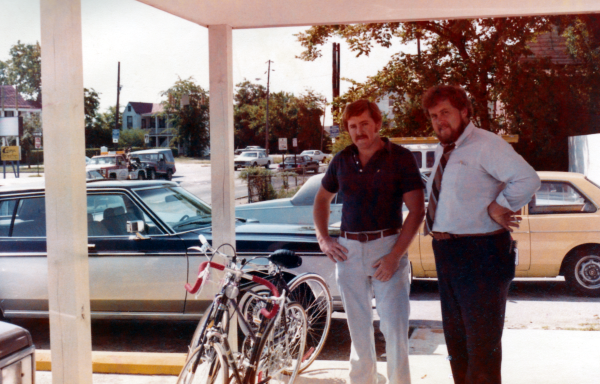 Jim Vann and Buzz Bowman outside the WCSC East Bay Street studios
Photo Page 1 | Photo Page 2 | Photo Page 4 | Photo Page 5


Home | DJs | Features | Audio | Photos | WTMA | WOKE | Contact