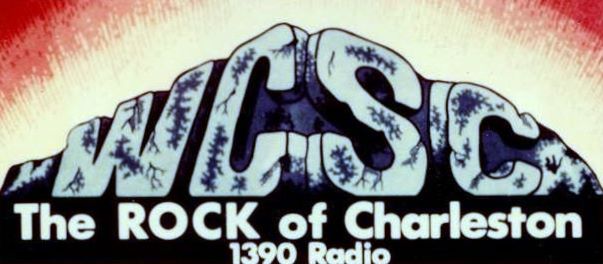 WCSC "Rock of Charleston" logo designed by Dave Turner and used in the mid- to late- '70s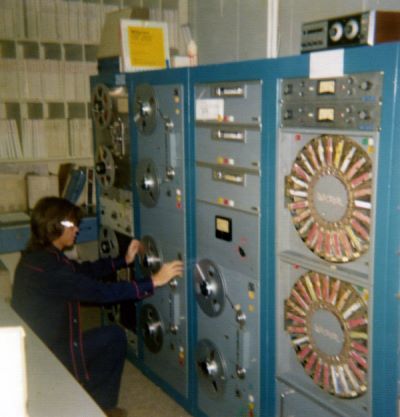 Robert Braddock changing a reel on the WXTC automation system (1975)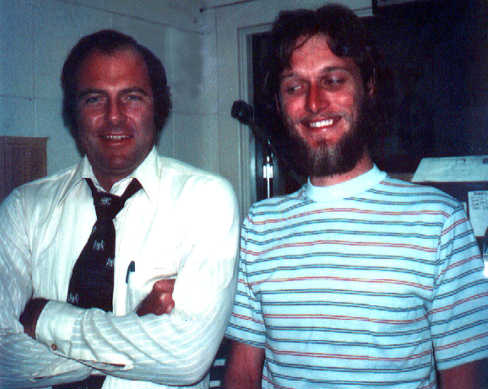 Mike Hiott and Monty Jett (April 29, 1975)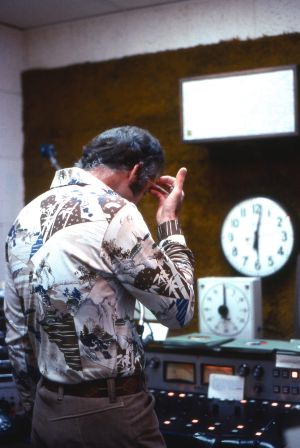 Mike Hiott (1976)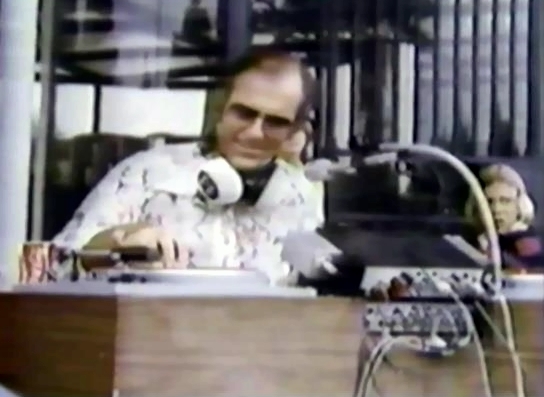 Mike Hiott doing a remote broadcast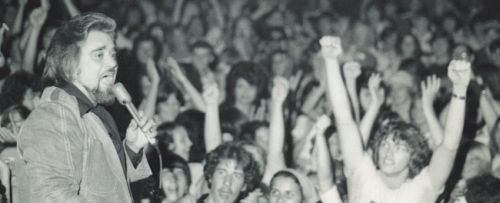 Wolfman Jack inside the auditorium/pavilion at Charlestowne Landing for a WCSC sock hop (1976)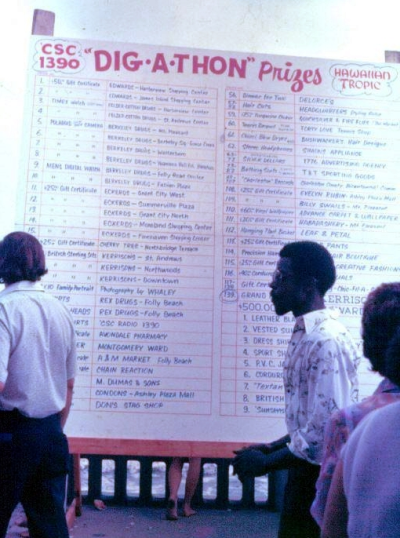 WCSC Hawaiian Tropic Labor Day Bash at Folly Beach (1976)
WCSC & Hawaiian Tropic's Wild and Wonderful Waikiki Weekend With Wolfman Jack
at the Isle of Palms in 1976 - From L to R Jenny King (sales), Brother Dave,
Wolfman, Gary Baize, Monty Jett, Buzz Bowman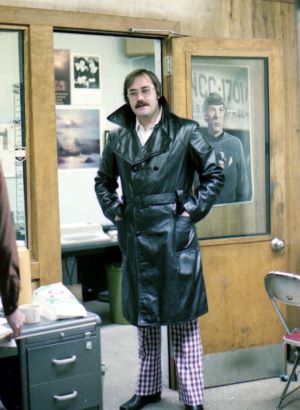 Jim Vann, WXTC Program Director (1976)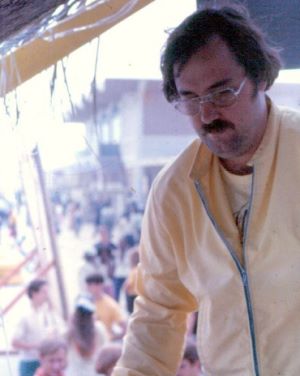 Jim Vann, WXTC Program Director (1976) at a Labor Day remote at Folly Beach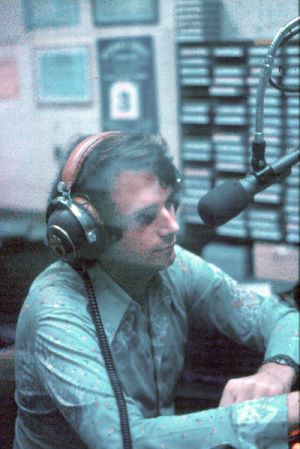 Brother Dave Derek (1976)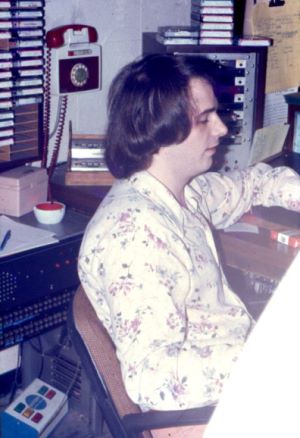 Brother Dave Derek (1976)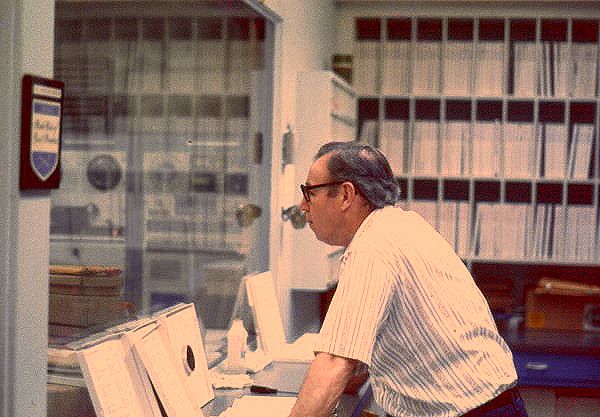 WCSC/WXTC Chief Engineer Rawd Bullard (1976)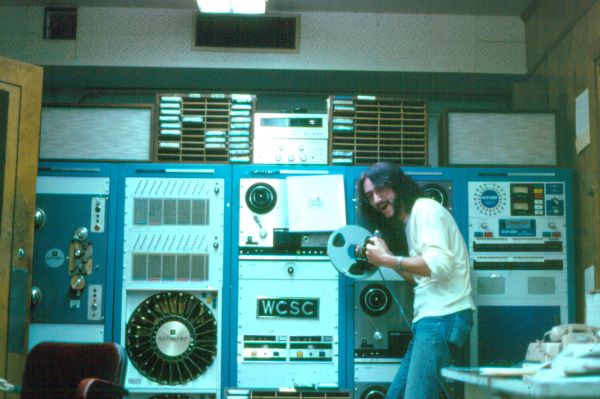 Dave "Captain Madness" Turner bulk erases one of the WCSC automation tapes after WCSC went live all the time. (1976) The automation machine was called "SAM" (Schaffer Automation Machine).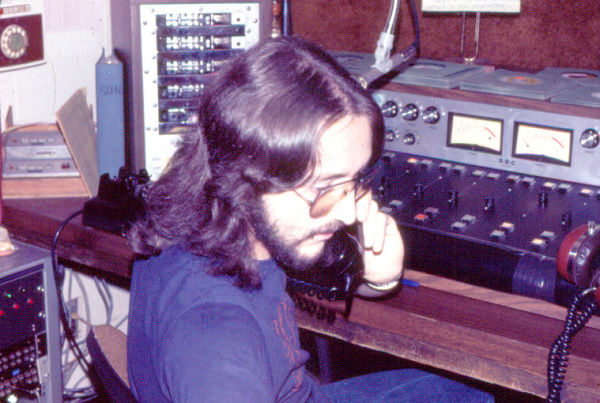 Dave "Captain Madness" Turner on the air (1976)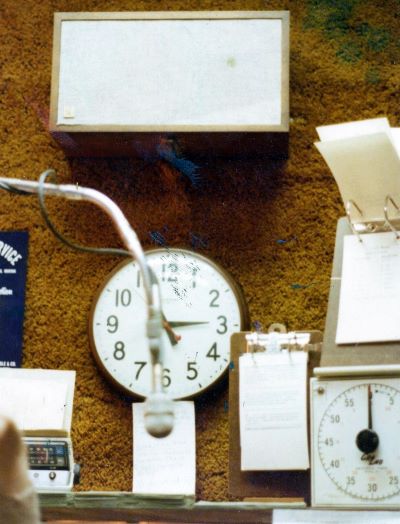 Part of a WCSC studio (1976)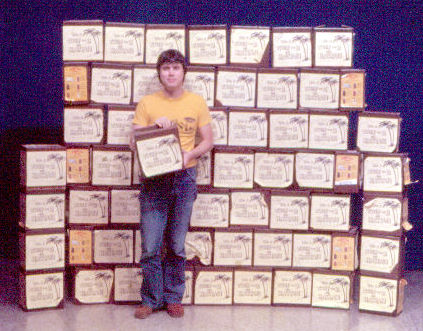 WCSC morning man Herb Carson promo shot (1976)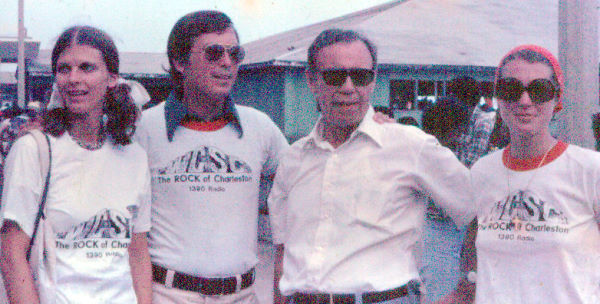 Labor Day 1976 remote at Folly Beach. L-R: (Unknown); John Rivers, Jr.;
Chief Engineer Rawd Bullard; WCSC office worker Sally Graham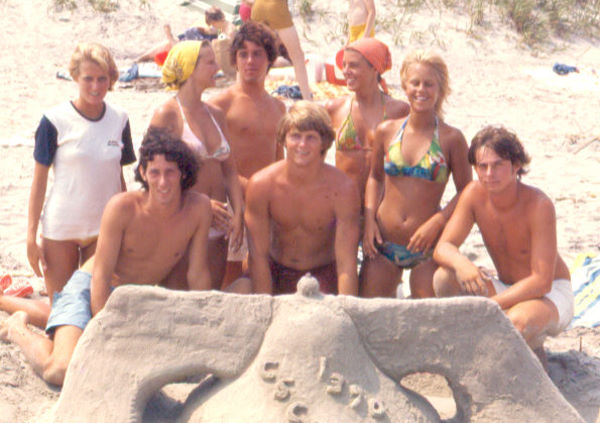 WCSC sand sculpture contest, July 4th weekend 1976 on the Isle of Palms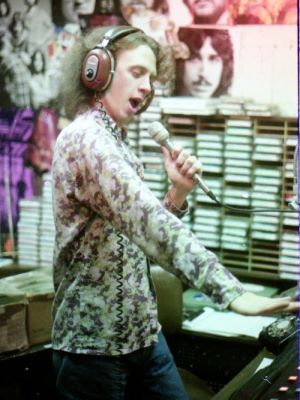 DJ Gary Baize gets down (1976).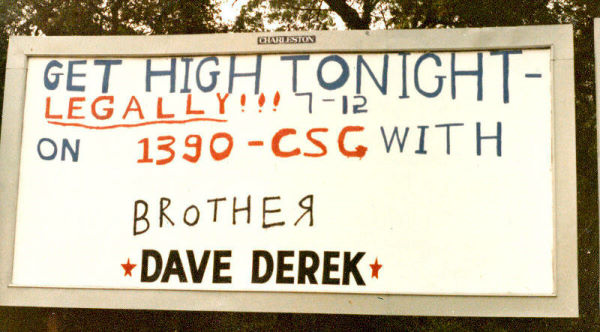 In 1977 WCSC ran a promotion where the DJs created their own billboards.
Here's Brother Dave Derek's offering.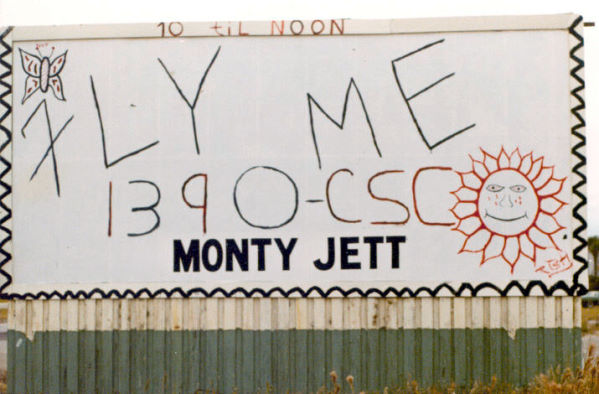 This is Monty Jett's self-designed 1977 billboard.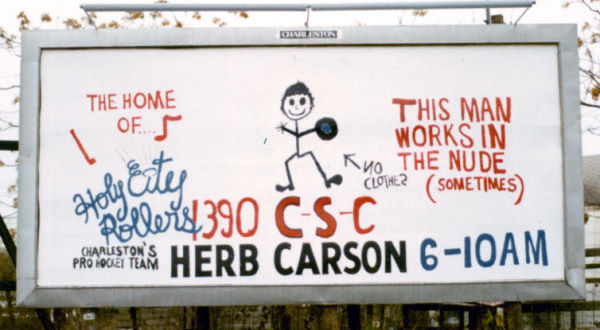 Here's Herb Carson's 1977 home-made billboard.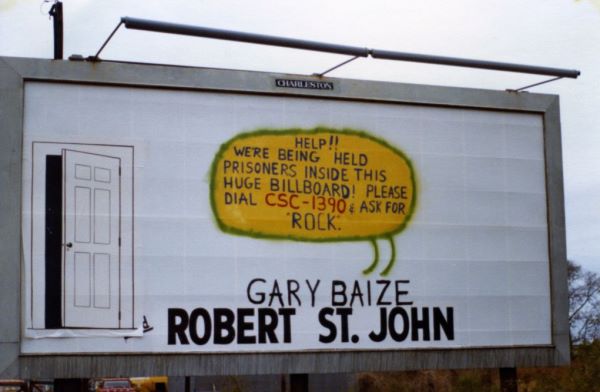 Gary Baize and Robert St. John shared this self-created billboard in '77.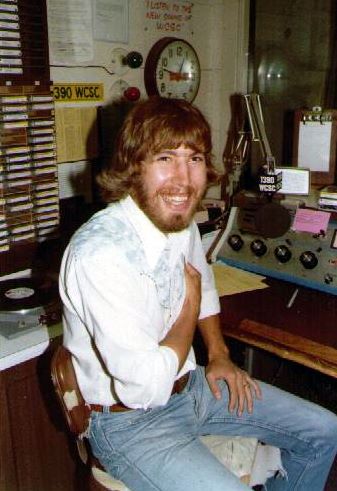 Jim Bradley in the second-floor WCSC radio control room at 485 East Bay Street circa 1980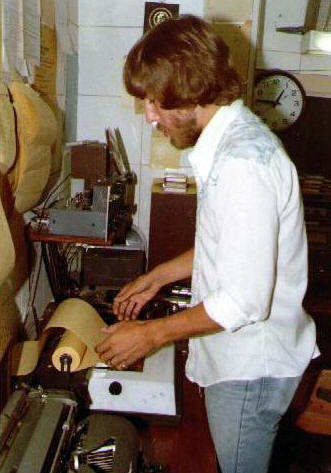 Jim Bradley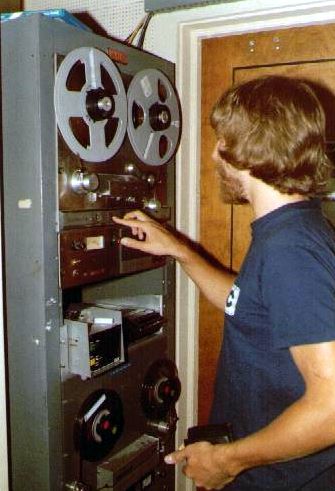 Jim Bradley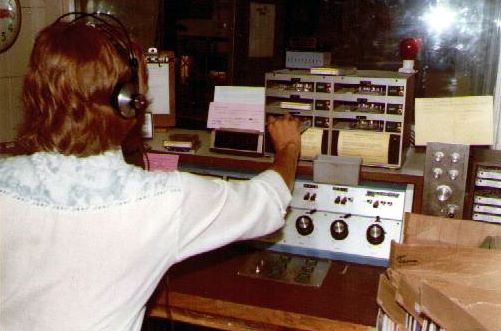 Jim Bradley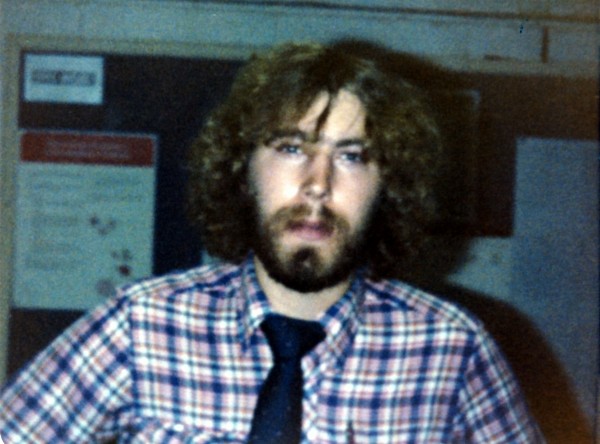 Jim Bradley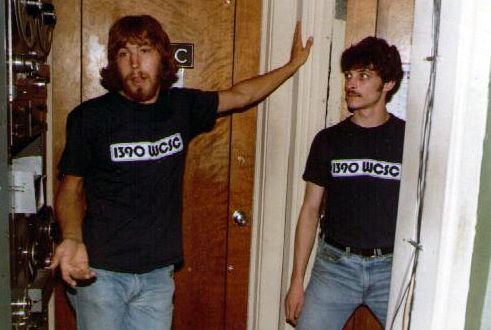 Jim Bradley and Steve Wright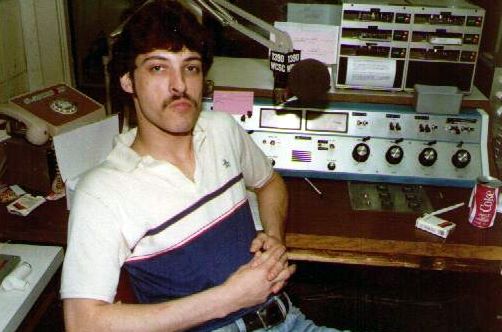 Steve Wright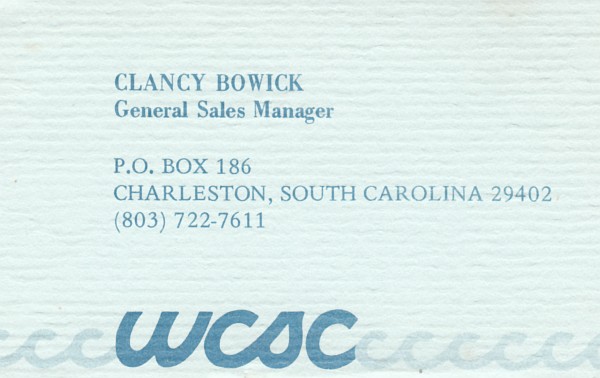 WCSC Business Card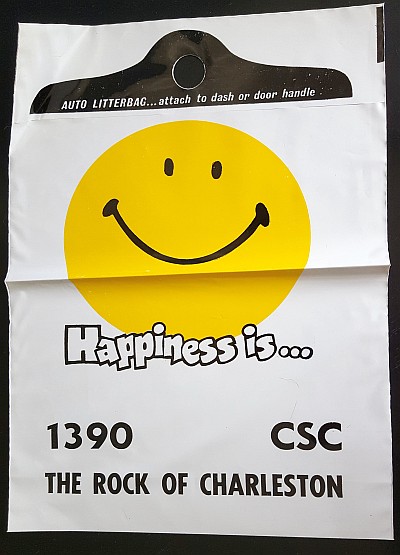 WCSC Litterbag