WTMA Memories Picture Page #13
This page was last updated Sunday, February 21, 2021
Home | DJs | Pictures | Audio | Features | Messages | WCSC | WKTM | WOKE | Contact
< Previous Picture Page | Next Picture Page >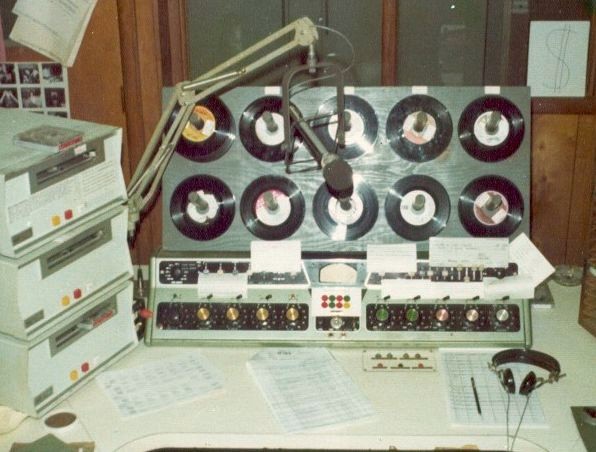 The WTMA Control Room circa 1973-74. This color shot from Steve Russell lets you clearly see that the board faced windows that let the jock see the transmitter's meters. In the early 1980s the WTMA Control Room was remodeled and the control board would face 90 degrees to the left of the vantage point pictured here.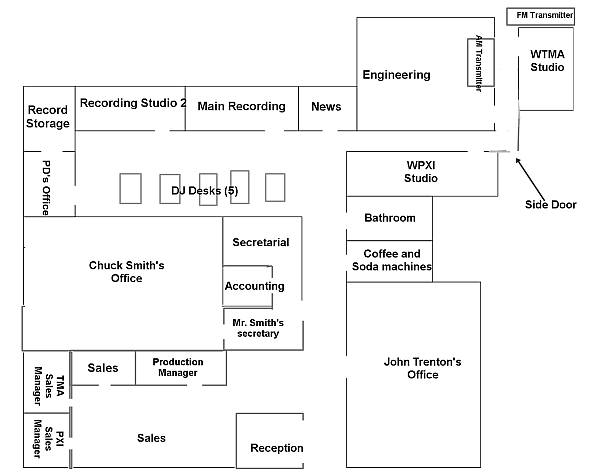 This diagram by John Burwell shows how the WTMA/WPXI offices and studios were laid out
between 1973 and 1979. (Chuck Smith was the owner; John Trenton was the GM.)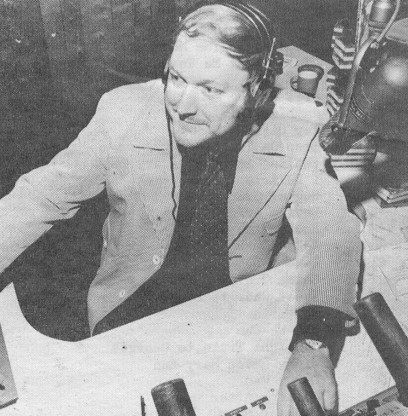 Billy Smith (1973)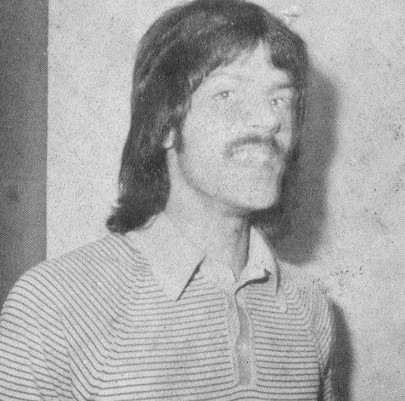 J. J. Scott (1973)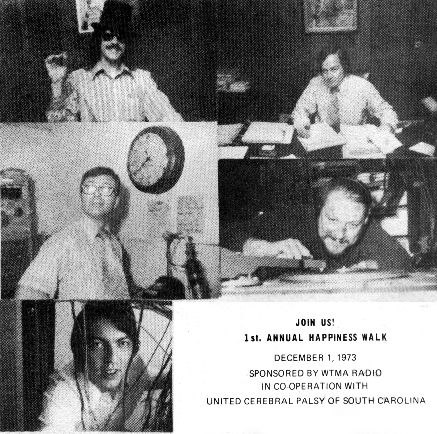 WTMA fulltime jocks in 1973: JJ Scott, John Trenton, Booby Nash, Billy Smith, Keith Nichols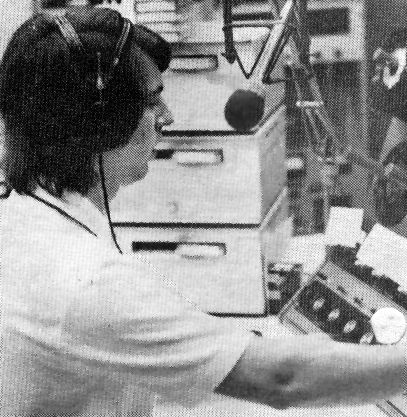 Keith Nichols at the WTMA controls in 1973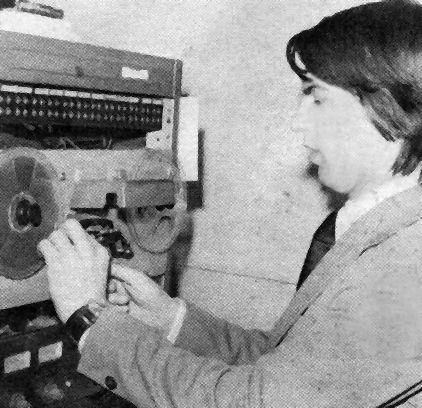 Keith Nichols threads up a tape in 1973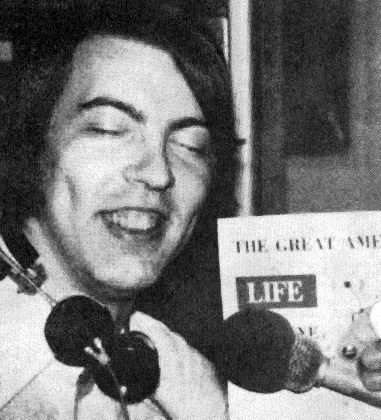 More early '70s Keith Nichols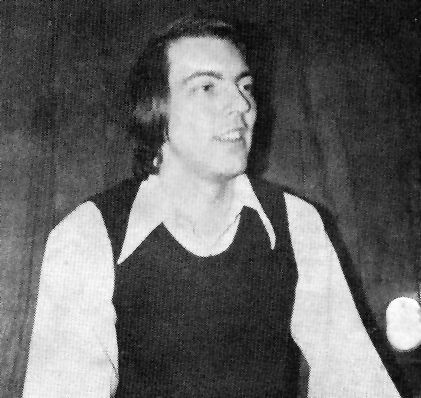 Still more early '70s Keith Nichols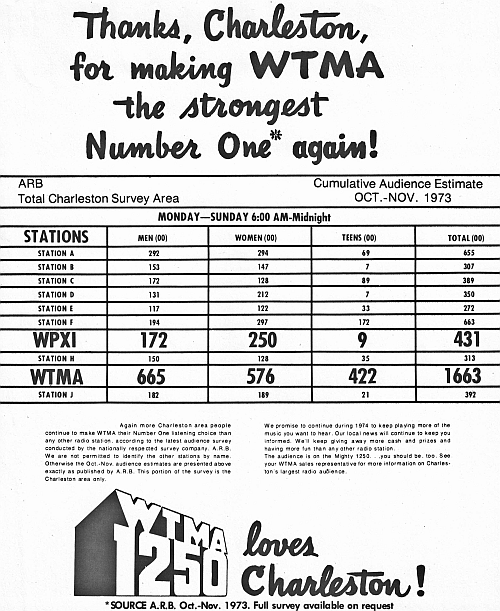 Ad drawing attention to WTMA's success in the October/November 1973 ratings period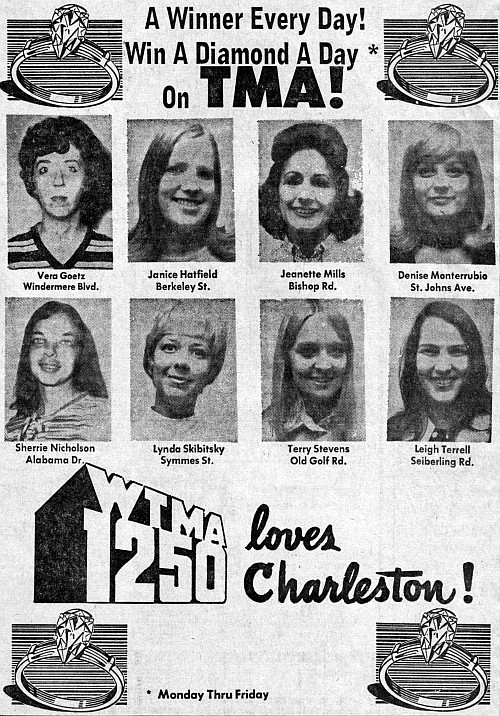 WTMA "Diamond a Day" newspaper ad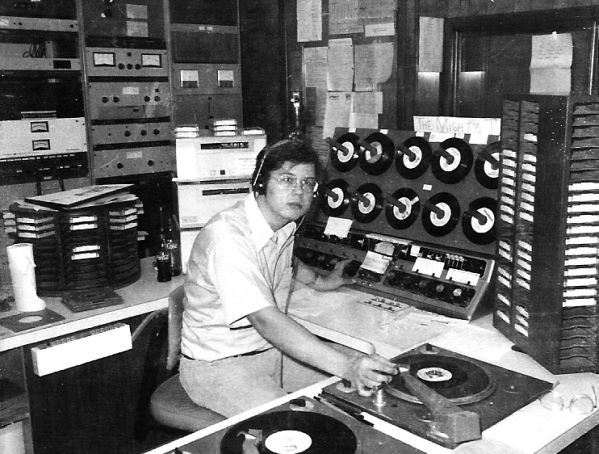 Part-timer Beauregard Dean in the WTMA control room (1974)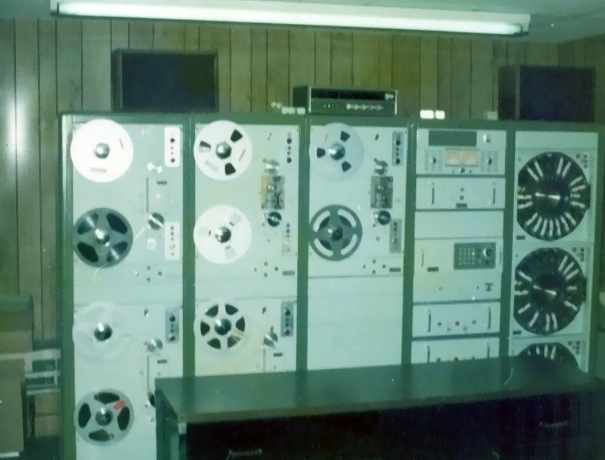 The WPXI automation system, photographed in 1974. It was in the room that would later be split into two rooms for the WSSX PD and Control Room, and much later be "un-split" to become the WSUY Control Room.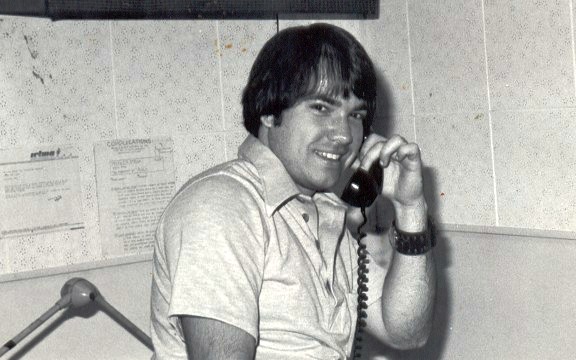 Steve Russell (1974)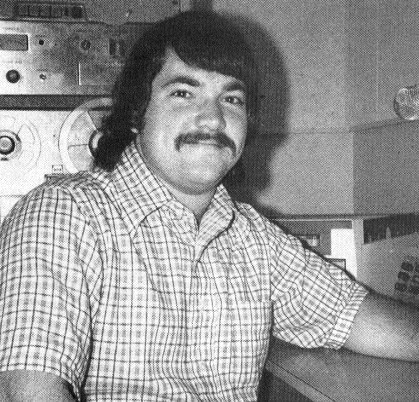 Steve Russell in the WTMA Production Room (1974)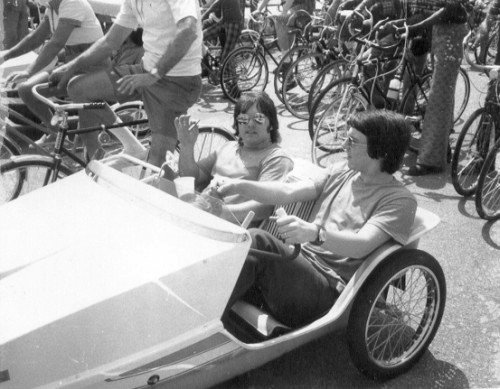 Steve Russell and Keith Nichols at a 1974 Easter Seals Bike-a-thon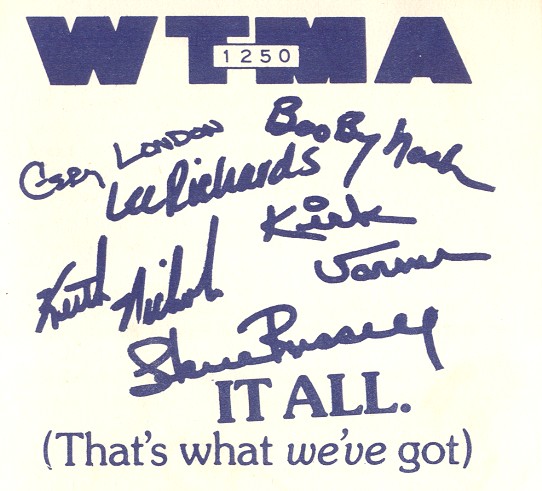 From the 1974 Easter Seals Bike-a-thon brochure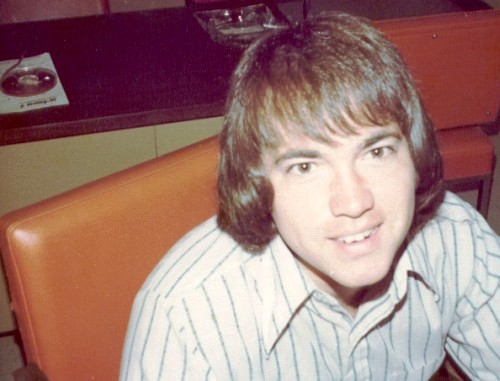 Steve Russell in the WTMA jock lounge (1974)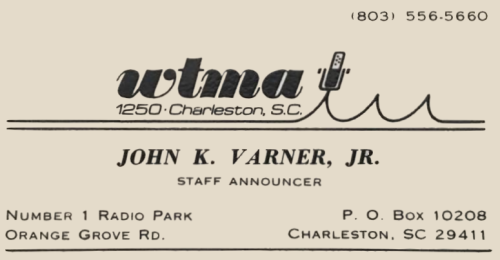 WTMA business card (1974)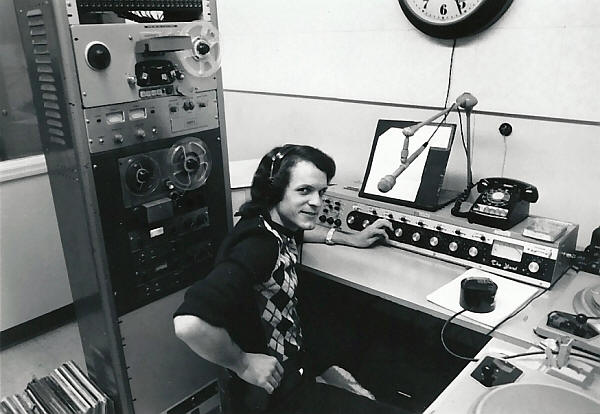 John Burwell in the WTMA production room (1974)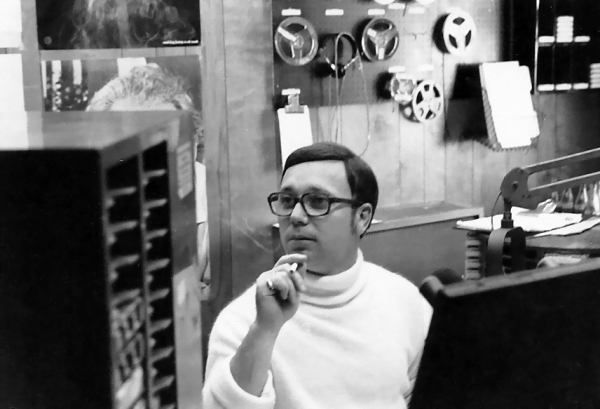 Booby Nash in the WTMA Control Room (1974)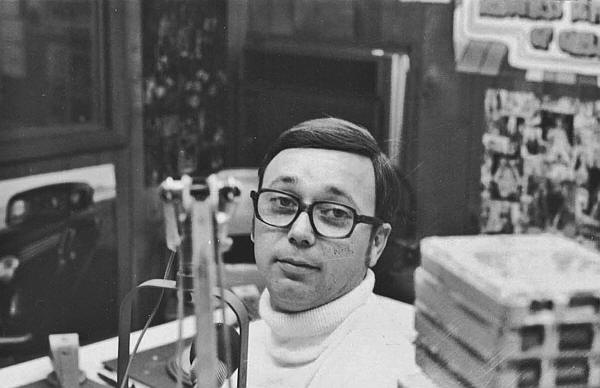 Booby Nash in the WTMA Control Room (1974)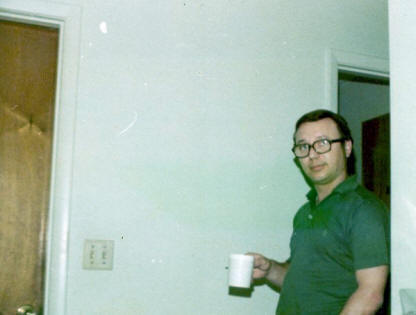 Booby Nash (Summer of 1974)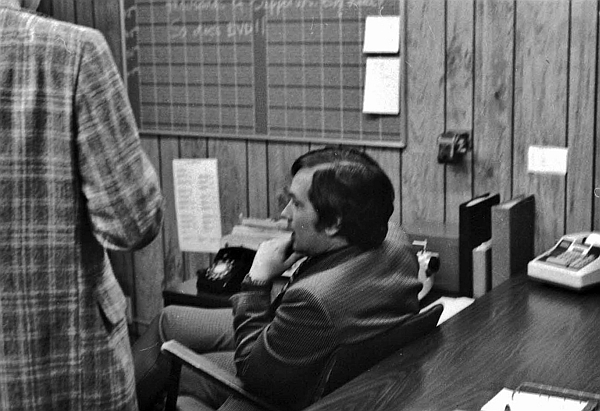 WTMA GM John Trenton (seated) in his office (1974); the other figure is salesman Rudi Gresham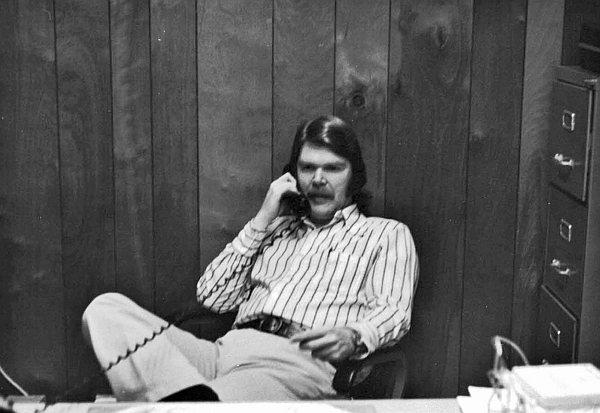 Program Director and Morning Man Lee Richards in his office (1974)
Early 1976 WTMA Print Ad
(Click here to see a larger version.)
< Previous Picture Page | Next Picture Page >


Home | DJs | Pictures | Audio | Features | Messages | WCSC | WKTM | WOKE | Contact