WTMA Memories Picture Page #9
This page was last updated Friday, May 14, 2021
Home | DJs | Pictures | Audio | Features | Messages | WCSC | WKTM | WOKE | Contact
< Previous Picture Page | Next Picture Page >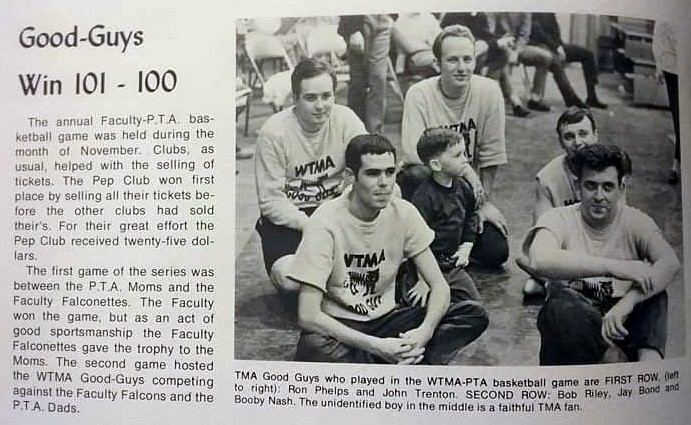 The TMA Good Guys squeak by to win another!
(From the Garrett High School "Falcon" school newsletter, 1968.)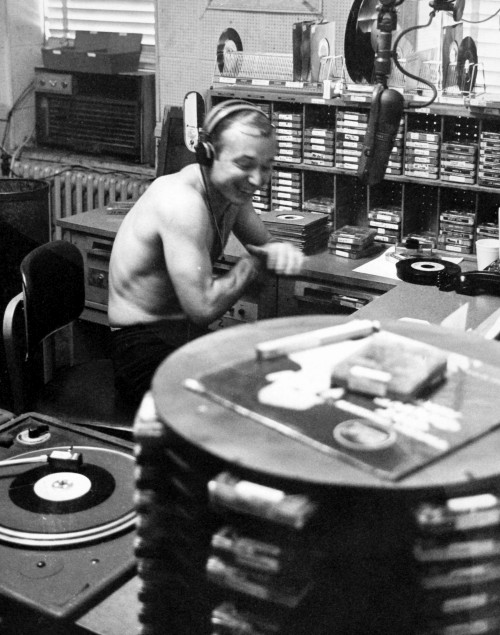 A topless Booby Nash playin' the hits on the Mighty TMA
DJ Booby Nash gets formal.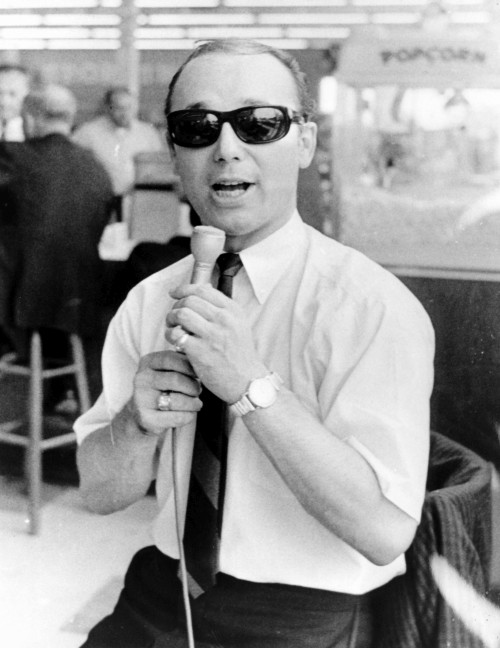 DJ Booby Nash on a remote broadcast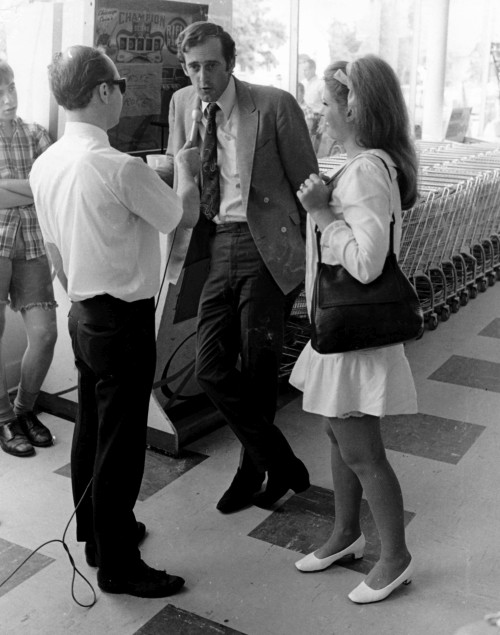 Booby Nash interviews entertainers Mike & Judy Callahan.
Booby Nash did a WTMA promotions stunt where he lived in a camper for two weeks.
Here he is getting "pushed" into the camper.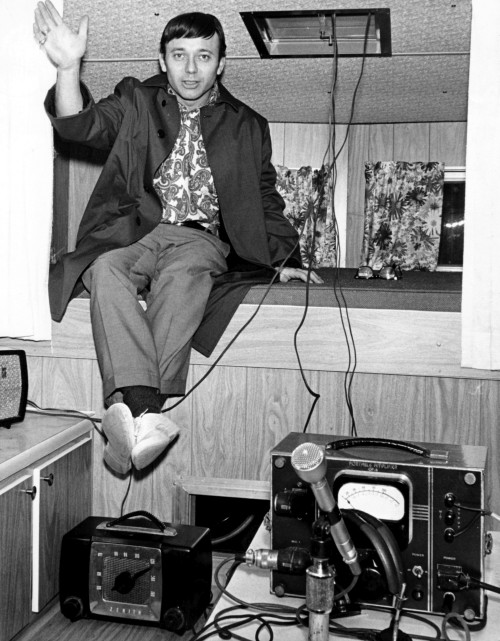 Booby Nash inside the camper with his remote equipment ready to go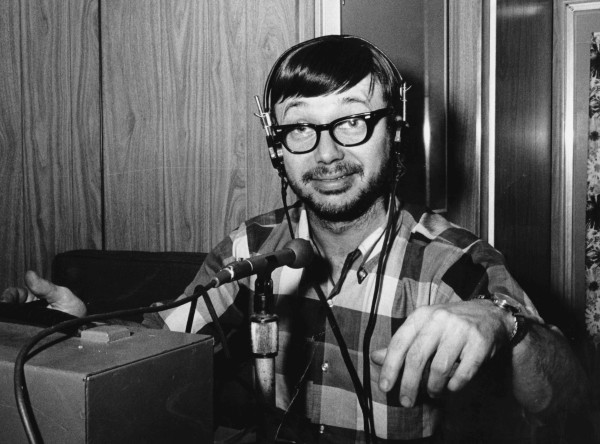 Booby Nash after several days of living in the camper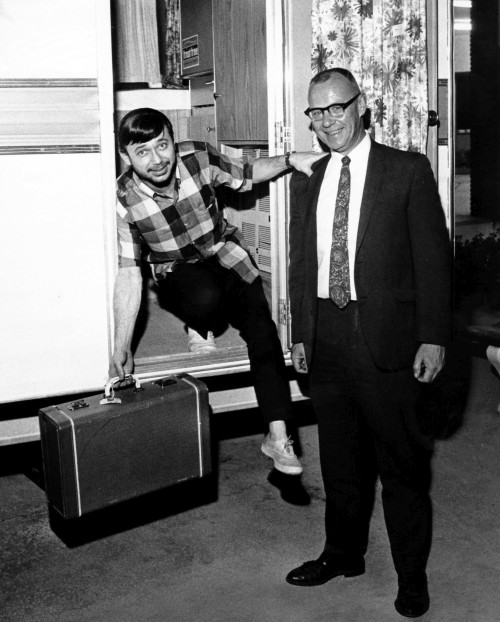 Booby Nash at the end of the camper stunt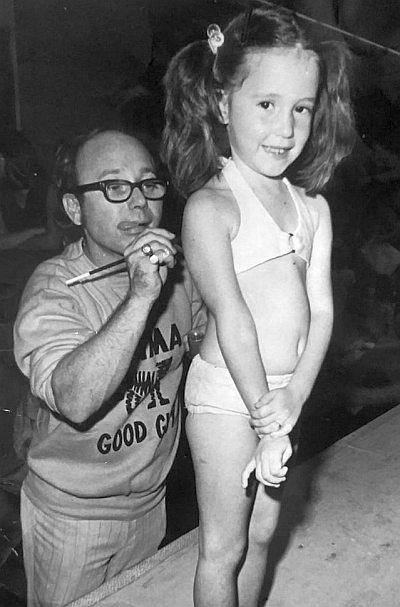 Booby Nash with Amanda Trenton (daughter of PD and AM driver John Trenton)
at a WTMA promotion at Ashley River Mall in the early 1970s.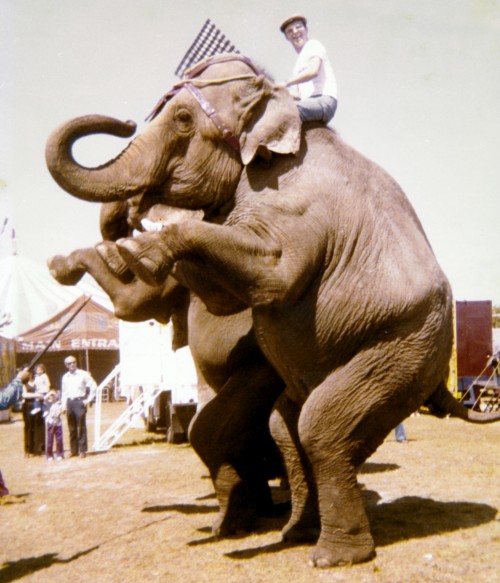 DJ Booby Nash on the back of an elephant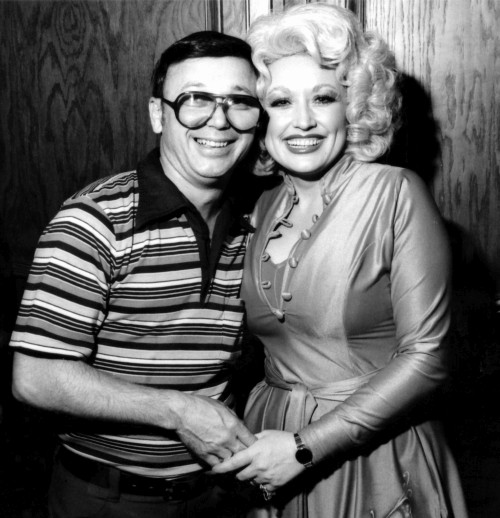 DJ Booby Nash and Dolly Parton (1978)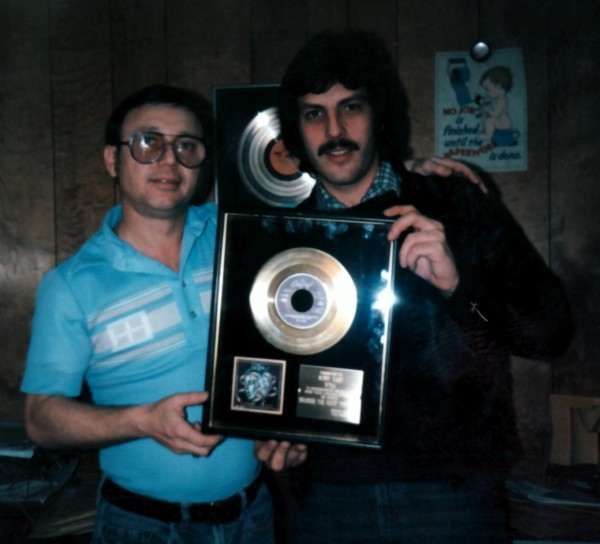 Booby Nash receives a gold record from an unidentified record company rep.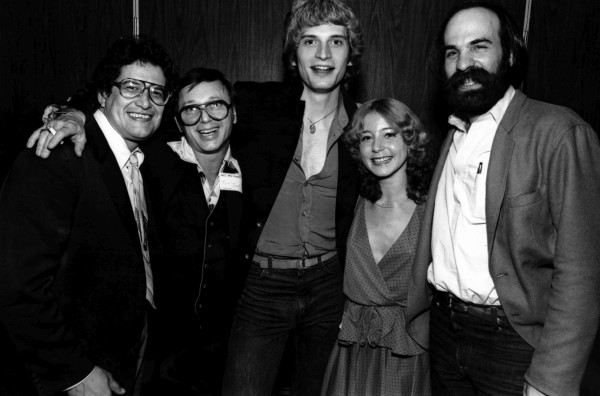 Booby Nash with singer Leif Garrett and record company representatives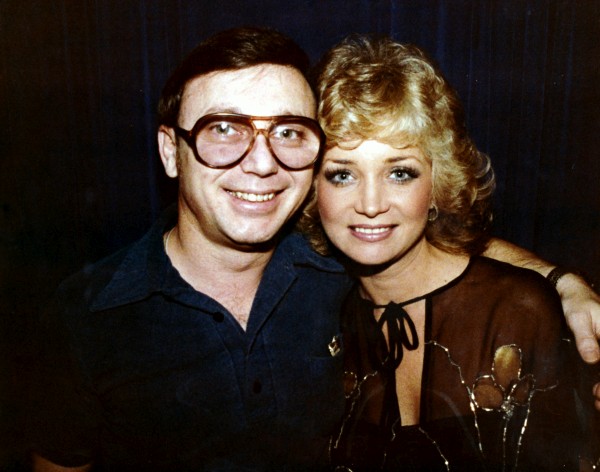 Booby Nash with country crossover singer Barbara Mandrell
< Previous Picture Page | Next Picture Page >


Home | DJs | Pictures | Audio | Features | Messages | WCSC | WKTM | WOKE | Contact